Why Matsutake Though?
Matsutake mushrooms are wild and resilient, they cannot be tamed. They are strengthened by interconnectedness; so they build networks for their own survival and the survival of the creatures around them. We draw inspiration from this small and mighty organism. For more, read Anna Tsing's The Mushroom At The End of The World and Merlin Sheldrake's Entangled Life.
About Us
Matsutake is a project of The Collective for Liberation, Ecology, and Technology, a small, woman-owned collective that works to maintain, develop, extend, and promote open tools and documentation for communication and organization.
We are Brooklyn-based, community-centered, radical feminist, and anti-capitalist. We especially lift up the often overlapping struggles of black people, poor and working-class people, people from the Global South, indigenous people, queer/trans people, imprisoned and trafficked people, and those persecuted for their documentation or religious status (or lack thereof). We aim to contribute to the development and maintenance of digital and ecological commons where all can learn, share, and grow themselves and their communities with dignity and joy.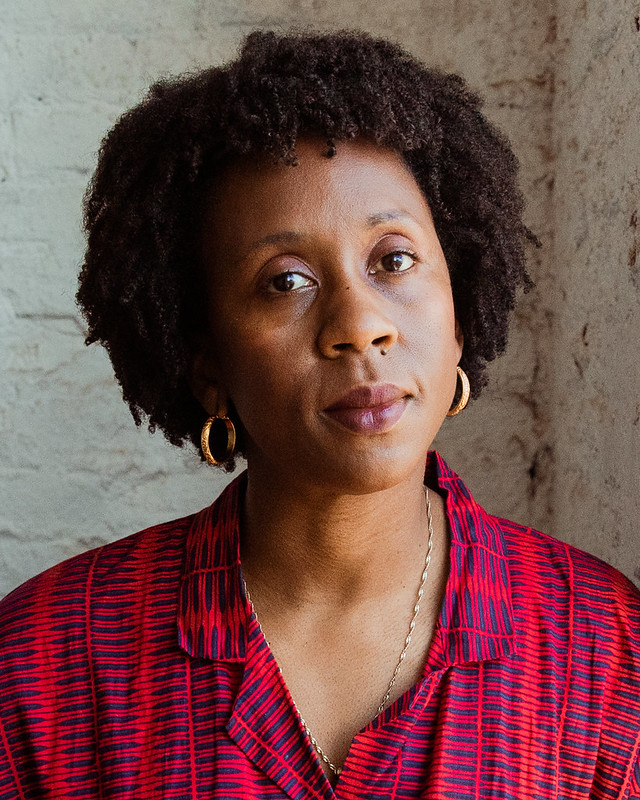 Camille Acey
Camille is a tech worker, public speaker, an unschooling mom, a podcaster, and an activist/organizer. She is a customer experience leader in the tech industry, where she advocates for users and customers, builds partnerships, and shares hard-earned wisdom as a speaker at conferences around the world.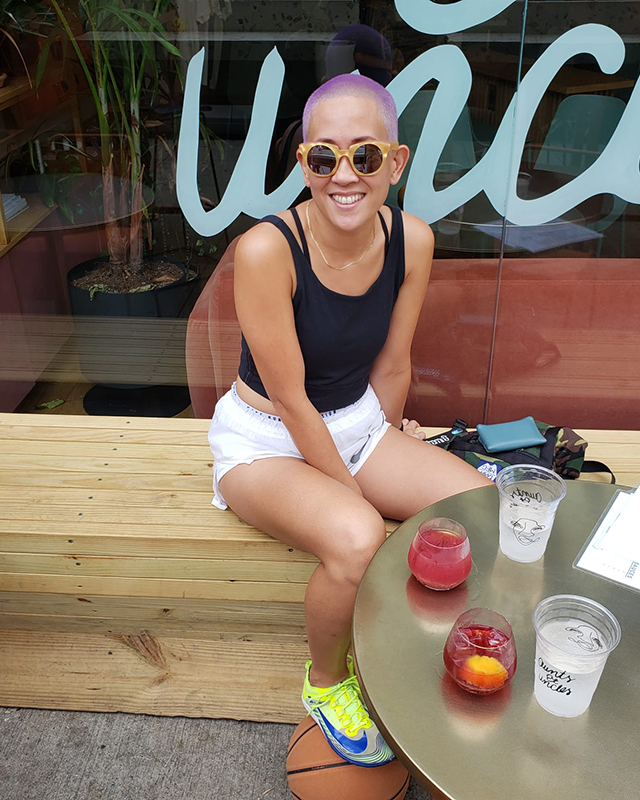 Laura Laqui
Laura is an unschooling, traveling mother, natural builder, tech worker and van builder. Her latest venture is turning a VW combi into a community resource. She loves figuring out how to cook really difficult things from scratch, and then feeding them to the people she loves.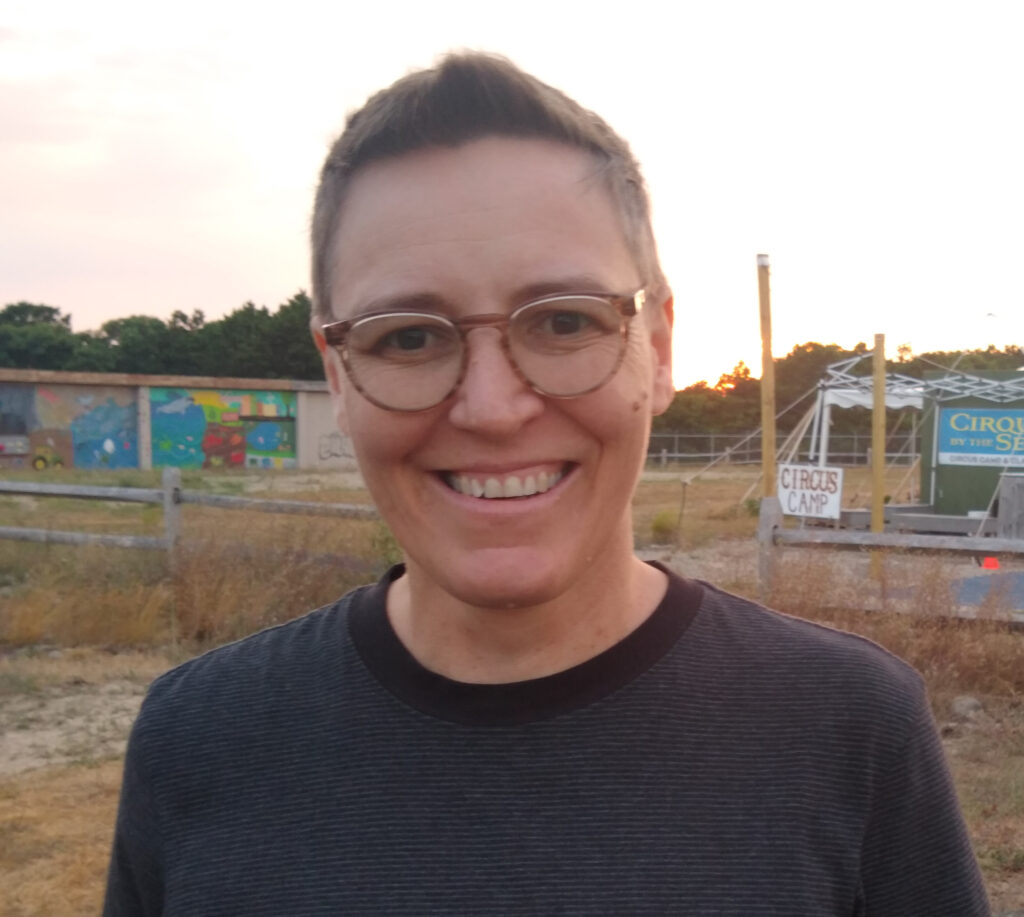 Dana Skallman
Dana became involved in open source tech over a decade ago as part of the Occupy Wall Street Tech Working Group. Dana was a member of tech cooperative Glocal and continues to be a member of Tadpole Tech Cooperative. Dana loves cooking, basketball, and gardening, and is Co-President of the Hollenback Community Garden.